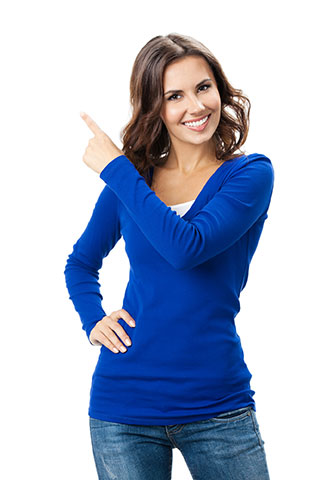 Credit Repair Tech
Credit score issues will be a thing of the past. Don't be taken advantage of by the flawed credit reporting system.

Let us help your credit scores with our professional services!
Credit Repair has never been easier!
icon
Fast Service
We provide our services in a timely fashion that shows how important your credit score is to us!
icon
Watch Your Score Rise
We check for any errors reported by the bureaus.
icon
Online support 24/7
You're always supported by our 24/7 staff. Don't fight alone, we're here to help!
icon
Perfect Quality
With our instructions and credit score optimization strategies, we're sure to help you increase your score!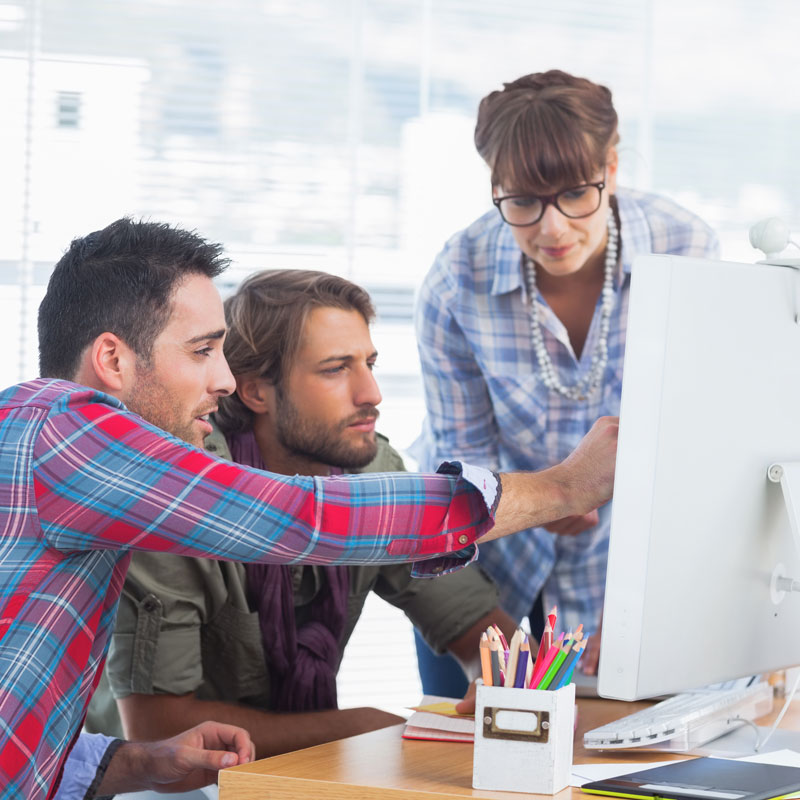 Achieve what you thought was a distant future
Our members have learned ways to save thousands of dollars thanks to our process and teachings. After repairing your credit score, you will learn how easy it is to have financial freedom when your score isn't holding you back.
Our Simple 3 Step Process
Gather your information and review your score. 
During this step, we listen to your concerns, verify your identity and securely pull your credit report. 
Identify Items Negatively Affecting Your Score
We find potential errors, and items that may be negatively affecting your score. We plan a course of action to best tackle the situation.
Recommend credit repair solution and act on it
Using the latest technology and tested methods, we will guide you through the process of rebuilding your credit profile. We make sure you have the tools to succeed in the rebuilding process.
When You Remedy Your Credit Profile, It's Life Changing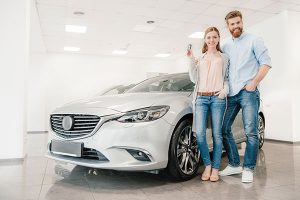 New car opportunities with lower interest rates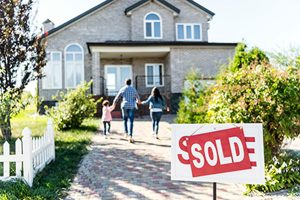 Qualify for housing opportunities and mortgage rates with competitive rates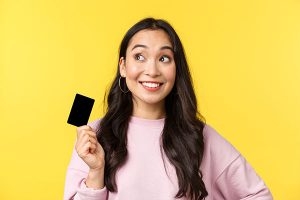 New credit card opportunities, higher quality cards, or more of them!
A Healthy Credit Profile Brings New Opportunities
Don't miss out on life, for a one time fee of $396, you can bring your credit profile back on track!
Call Today For Your Consultation
888-673-1651